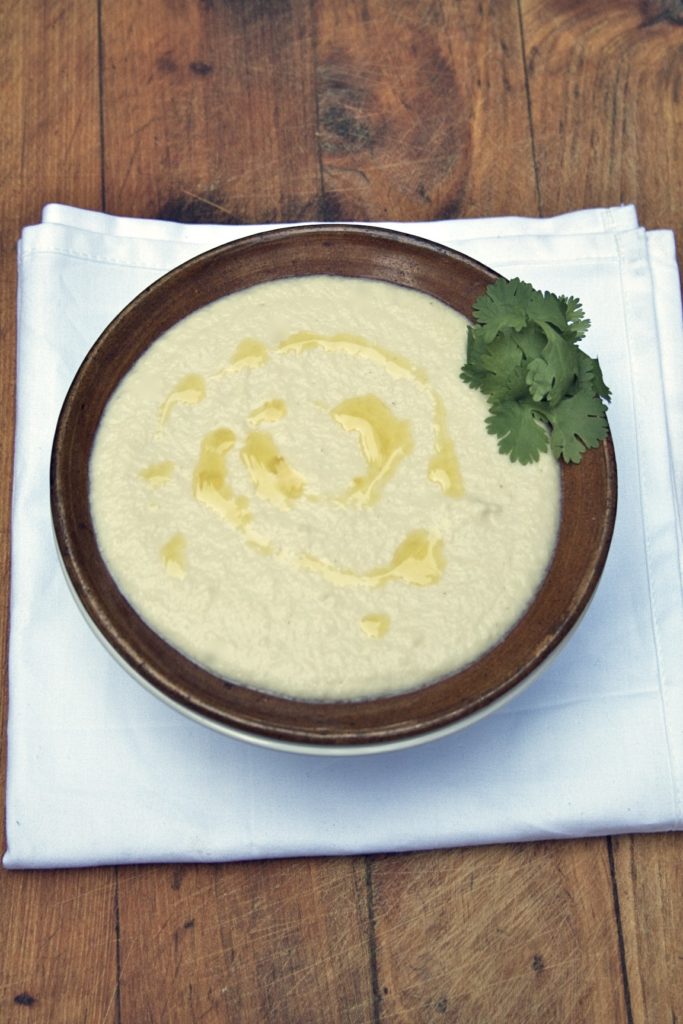 160% RDA Vit C & 40% RDA Vit K but only 100-150 calories per serving!
Histamine induced inflammation is a huge problem for me. I have persistent tinnitus in my head/ears as a result of it and a constant buzzing feeling in my extremities. It's very different to the histamine itch that drives me insane, but it's just as annoying.
CLICK HERE TO CREATE YOUR OWN PERSONALISED HEALING HISTAMINE PLAN.
When my ears/head goes quiet, it's usually because the inflammation has moved from there to my stomach. It suddenly swells up, leaving me 6 months pregnant in a heartbeat. That cascades into a number of more unpleasant UTI-like symptoms as the inflammation radiates to neighboring areas. My gyno, having tested my CA-125 (ovarian tumour marker), found it high, but told me that rather than being a result of cancer, it was likely to be localised inflammation. This was a few years ago, before I knew anything about histamine. Luckily I was used to the cancer scares by that point.
With that in mind, today I whipped up a specifically Vitamin K rich anti-inflammatory soup. Here's a great study outlining the anti-inflammatory benefits of Vitamin K and Vitamin D. Cauliflower is definitely not my favourite, but the swirl of tahini imparts a creaminess reminiscent of dairy. This soup contains the following amounts of your RDA for:
160% Vitamin C
40% Vitamin K
30% Copper
20% Vitamin B6
Anti-inflammatory Cauliflower Tahini Soup
Ingredients:
2 cups cauliflower, chopped
2 tbsp tahini
1 onion (preferably red for the quercetin content)
1 cup home made stock or water
2 tbsp oil, preferably olive
coriander or thyme to garnish
Prep:
In a medium pot, fry the onion in a little oil (or water). Add in the cauliflower, sauté for about 5 mins.
Add the stock. Simmer for 2 or 3 minutes.
Add enough water to cover the the cauliflower and bring to the boil, then reduce to a simmer for about 20 mins. Remove from heat, stir in the tahini.
Garnish with herbs and serve.
You'll find more recipes like this in my books Anti-Recipes and The Anti-Cookbook