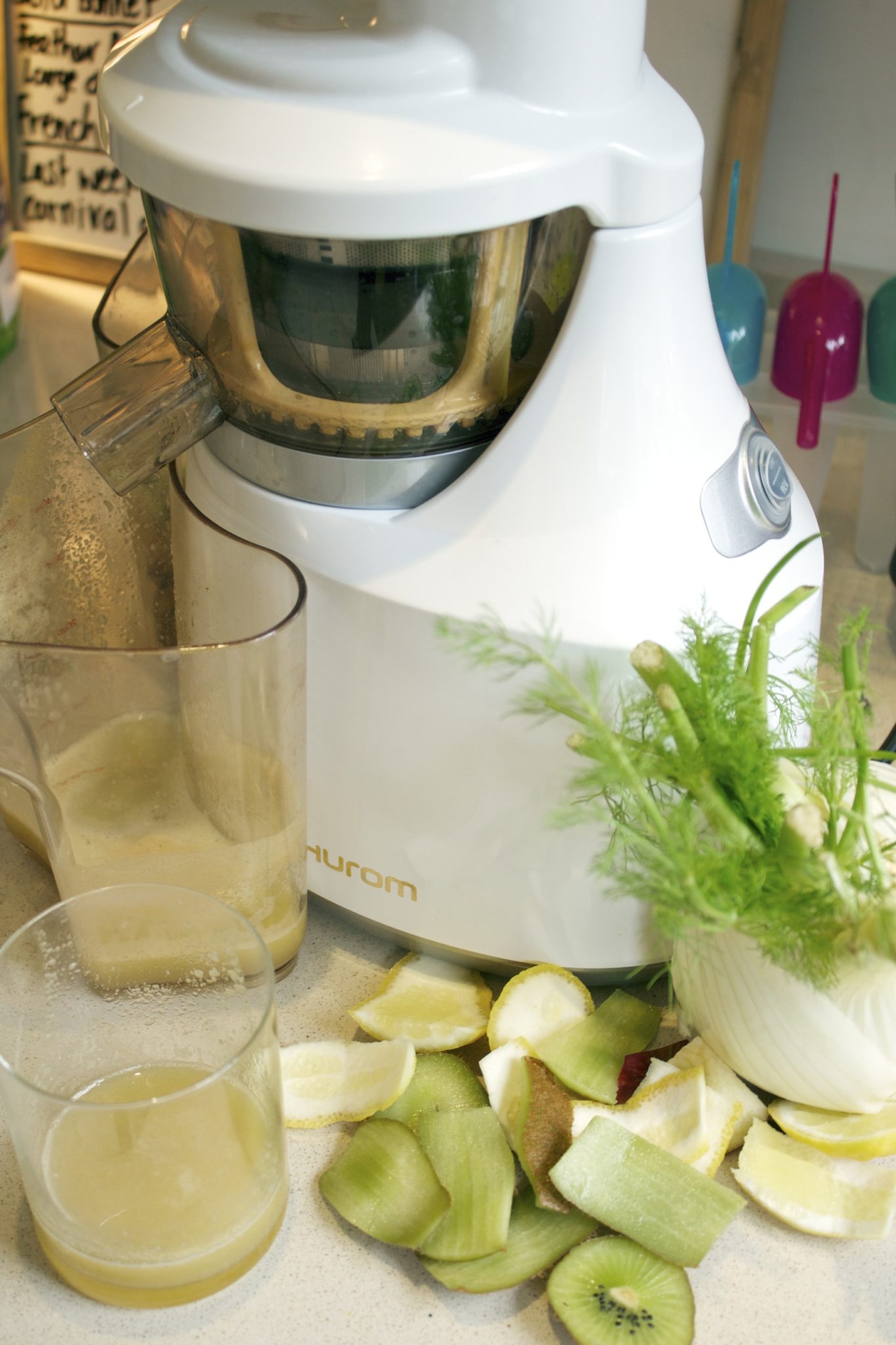 Wondering what I eat? You're not alone. It's the question I'm most often asked. My recipe books are an accurate reflection of what I eat, when I take the time to make something for myself. Nowadays though, I'm constantly trying new recipes and seeing how far I can get by focusing on filling my plate with nutrition, rather than filling up my belly for the sake of it. I'll be sending out some food diary samples to my mailing list in the coming weeks.
On that note, I'm so grateful that I took the time to do something good for my body before embarking on a grueling 26 hour London – Kenya adventure that took me via Addis Abbaba (Ethiopia) and Kilamanjaro. My "Farewell London" breakfast juice – a collaboration between myself and one of my closest friends/emotional guru/soul sister P, was no doubt of great use to me as I pounded through Heathrow airport, about to miss my flight. Forced to jettison my prepared foods (they were slowing me down), I spent the next 24 hours on an enforced fast, till the lovely ladies on Ethiopian Airways managed to procure three shiny apples for me.
Sure, I could have eaten the chemical laden, histamine nightmare/poison the airlines call "food", I'm sure that would have made my 26 hour journey more pleasant? Tromping through airports, dizzy, incapable of staying awake, weak as a kitten, confused, emotional. That's my old life. Thanks to Dr Fuhrman's teachings I now know how long I can manage without food and recognise that the shaking and dizziness that occur four hours after not eating are nothing to do with blood sugar, but rather that the body is beginning to detoxify.
As for the juice…
Fennel: anti inflammatory, anti histamine analgesic and antioxidant.
Apple: inhibit the development of allergies. Rich in histamine lowering quercetin.
Cucumber: analgesic (pain killer), antioxidant that prevents the synthesis of the inflammatory compound prostaglandin.
Broccoli: anti-carcinogenic, prevents gastric mucosal damage (suggesting potential histamine-lowering action).
Ginger: as potent an H2 receptor antagonist as Zantac/ranitidine.
You'll notice there's a kiwi in the photo – that's because I do great with them! I used one apple and a kiwi.
"FAREWELL LONDON FENNEL JUICE"
2 apples
1 large fennel
1 large cucumber
1 cup broccoli
1 cup kale
1/2 pinky finger of ginger