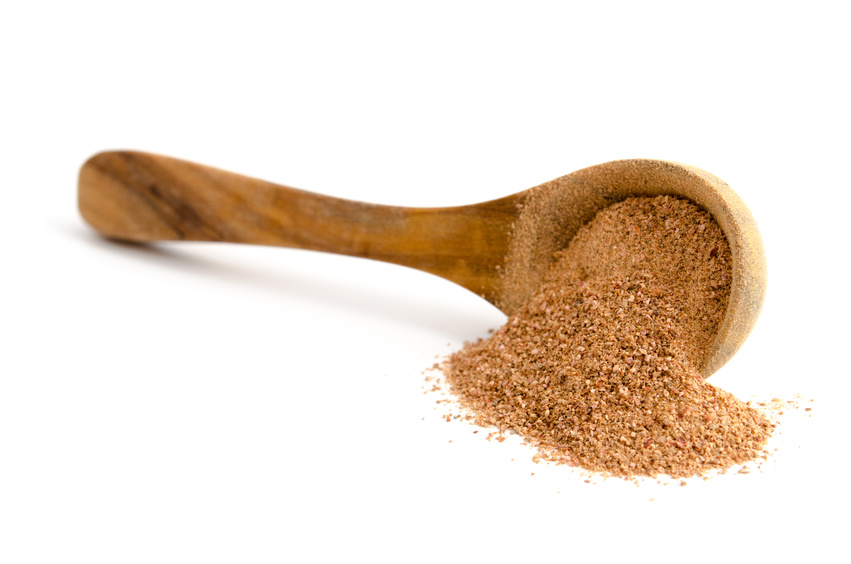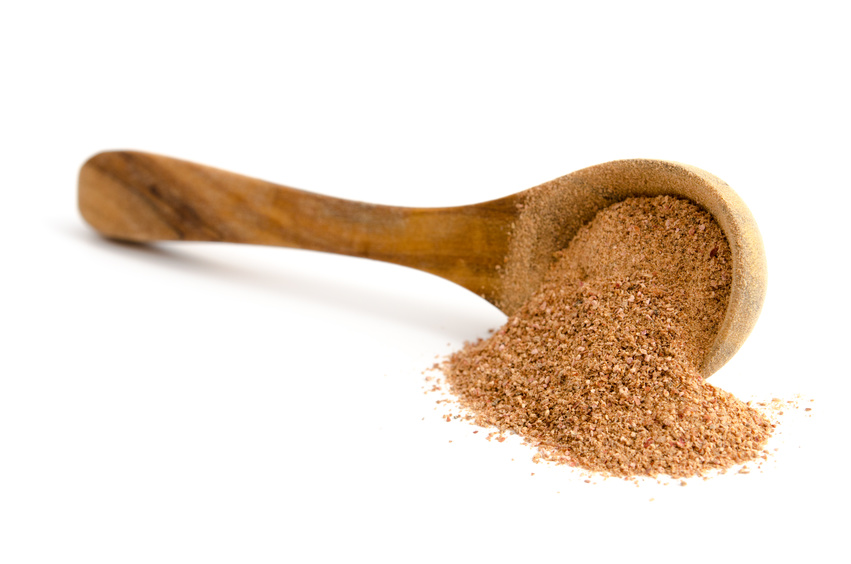 Vitamin C is an antihistamine compound with significant antioxidant and anti-inflammatory properties that could be perfectly suited to histamine intolerance. Choosing the right one though can be tricky. Here's how to navigate the crowded supplement market and maximise Vitamin C's benefits on histamine.
ANTIHISTAMINE VITAMIN C
Vitamin C has long been in the treatment arsenal of specialist doctors who deal with a histamine related condition called mast cell activation. Just a few days of vitamin C deficiency can drive histamine levels up.
Histamine finds its way into our inflammation/histamine bucket by us eating foods rich in it, or when white blood cells in our body release it. This is supposed to happen when we're injured, sick, or in need of healing.A steady supply of histamine is needed by the brain to regulate our sleep cycle, by the stomach to get digestion going, and for many other key bodily processes. But sometimes too much histamine ie released just by getting stressed out, or eating the wrong foods.
While Vitamin C has not been shown to prevent mast cells from releasing histamine, it has proven beneficial effects on systemic mast cell inflammation. An example of this is how vitamin C decreases bronchiole hypersensitivity caused by the cold virus, which is a process that involves mast cells.
VITAMIN C BOOSTS DAO
Optimal function of the histamine degrading diamine oxidase (DAO) enzyme relies on a number of nutrients: copper, vitamin B6, zinc, magnesium and others. But Vitamin C in particular gives DAO a significant boost, which is another mechanism by which vitamin C lowers histamine inflammation.
VITAMIN C FIGHTS HISTAMINE INDUCED SEA SICKNESS
One of my most annoying symptoms over the years has been inconsistent motion sickness which came and went seemingly with no pattern. Till I linked it to my high histamine days, a link corroborated by the medical literature I later found.
USING VITAMIN C
Medical studies on vitamin C use in mast cell activation, sea sickness, and just generally used to study its effect on inflammation, have found one to three grams of vitamin C to be optimal.
Please note however that vitamin C in large doses has been found to cause mast cell mediated stomach issues like loose stools, so it's important not to use too high a dose.
Vitamin C is flushed out of the body quite quickly, so I tend to take it a few times a day when using it. Please consult your doctor for the optimal dose and frequency.
CLICK HERE FOR A FOUR WEEK HISTAMINE RESET WITH MEAL PLANNERS, STRESS RELIEF STRATEGIES & MORE
LOW HISTAMINE VITAMIN C SOURCES
With kiwis, oranges, lemons, and many high histamine fruits off the menu, how on earth do we get an adequate supply of vitamin C?
Kholrabi & broccoli
Mango
Brussels sprouts
Cauliflower
Blackberries
Blueberries
Bell peppers (nightshade family)
VITAMIN C SUPPLEMENTS
My favourite supplements are made from real foods.
Camu Camu: myrciaria dubia is a berry with amazing anti-inflammatory and anti-oxidant properties. I have no information on its salicylate or oxalate status, but I have been adding it to smoothies and juices for years.
Ascorbyl palmitate: not made from corn or dextrose fermentation of any kind.
I spent a few years enjoying Twinlab's corn free Quercetin plus Vitamin C corn free supplement; but it was sadly discontinued and is now being sold on Amazon for $500 a bottle. It was a great product but no, it's not worth that.
Camu camu is an excellent powder that at least one mast cell specialist has been recommending to patients.
Take the stress out of meal planning and healing histamine with this four week meal planner and stress relieving program.
——- REFERENCES ——-