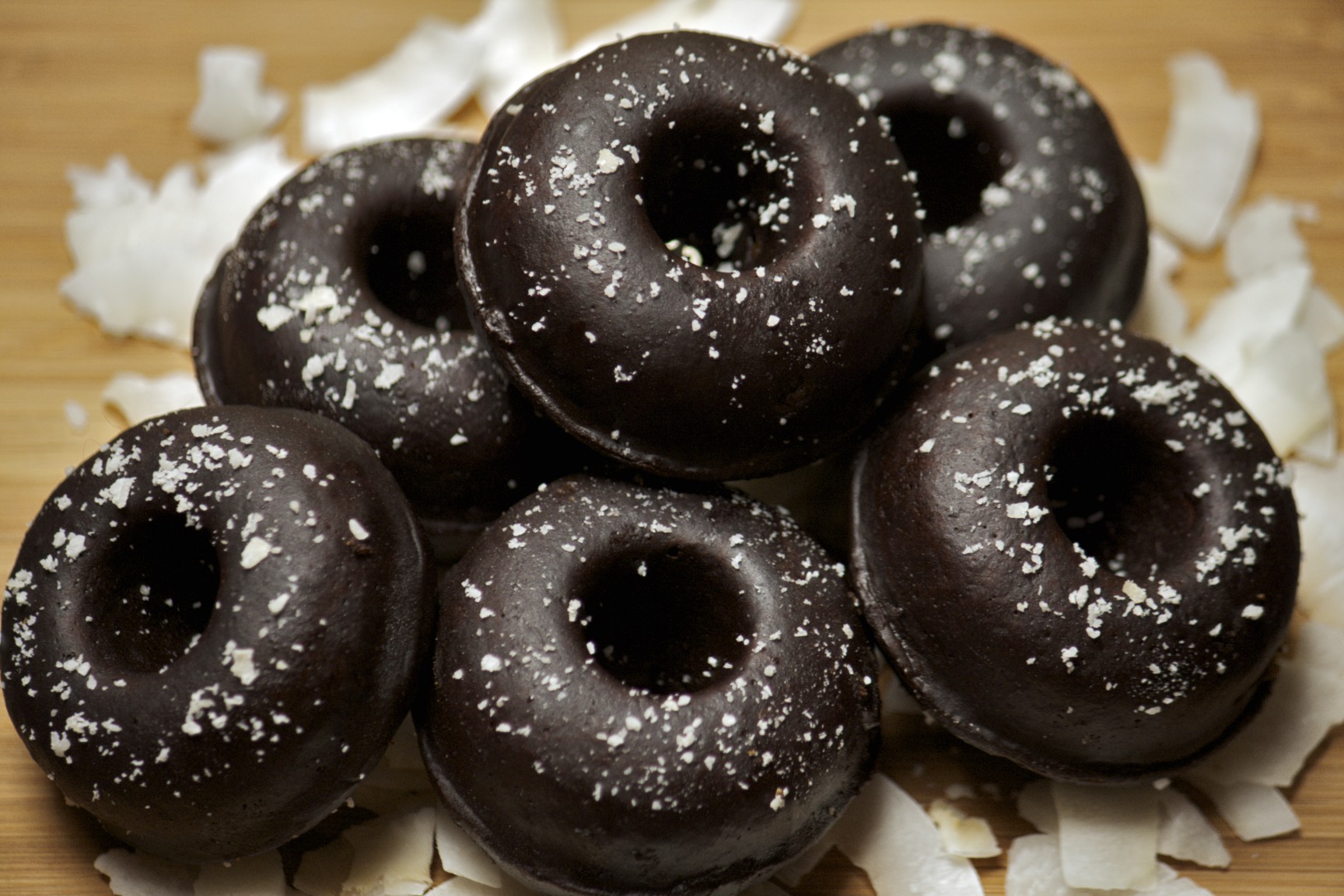 Diagnosed with histamine intolerance/histaminosis, mast cell activation or mastocytosis? Looking for a tasty treat but have no clue where to start? My first dessert book – the Low Histamine Dessert book – is gluten free, milk free, and refined sugar free, perfect for those necessary indulgences, without the histamine hangover.
I've always been a healthy dessert person, mainly because sugar just makes my stomach turn inside out.
The Low Histamine Dessert Book features a number of pages of substitutions but please feel free to contact me through the forum, or by email, if you have any questions.
And don't worry…this book does feature my anti-inflammatory donut recipe! You can download the Low Histamine Dessert Book here.