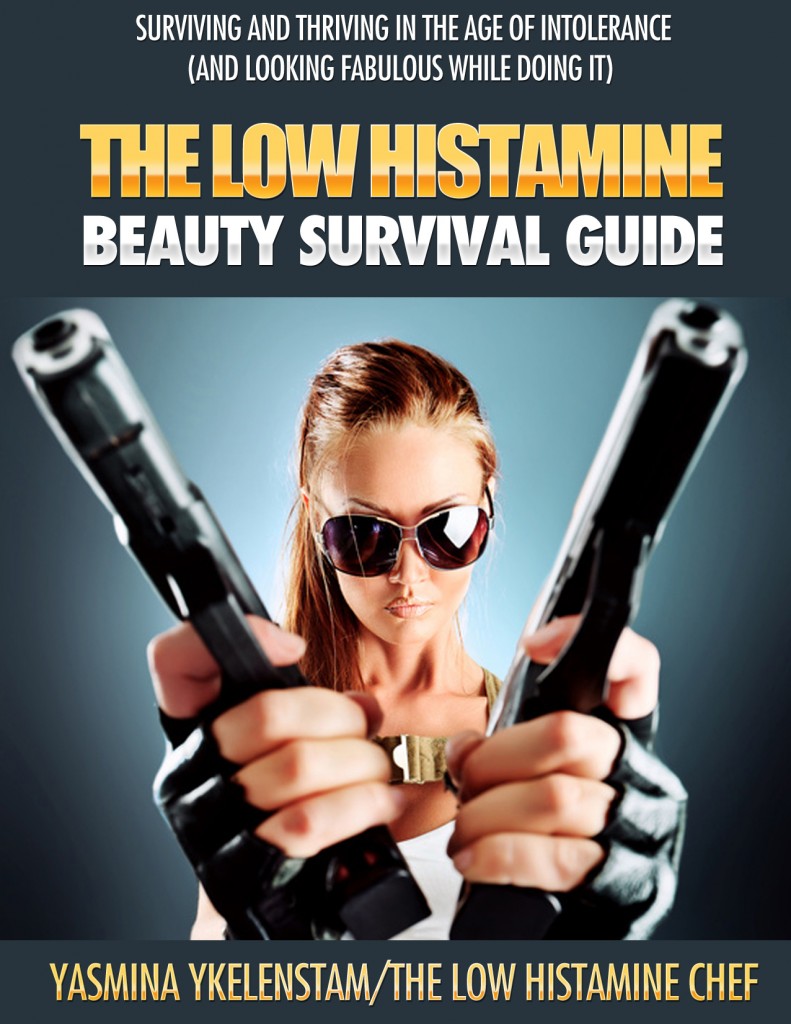 On the low histamine diet but still suffering from rashes and migraines? Then it's time to examine your beauty routine!
As the head of a successful digital agency in London, meeting and pitching clients is a daily requirement, and looking good is a must. It took me a long time to accept the role that cosmetics played in my declining health, but once I did, I worked hard to get out of the toxic mindset and figure out alternatives. In this ebook you'll find the tips, tricks and coping strategies I've discovered, developed and employed these last two years, that have helped me stand out from the crowd in one of the world's most fashionable cities.
You'll find a list of my favourite non-allergenic make-up, beauty, cleansing and styling products, my personal beauty & make-up routine and tips on everything from the perfect updo to how to have "the talk" with your hairdresser.
In this ebook I share which surprising natural products raise histamine, which age defying natural anti inflammatory and antihistamine collagen building oils and butters I've disocered, plus the natural antihistamine hair dye that rocks my world!
Also included in the book are resources and information on the biggest scams the make-up industry has perpetrated: hypoallergenic make up, organic labeling, carcinogenic ingredients and the hypocrisy of the pink ribbon campaigns.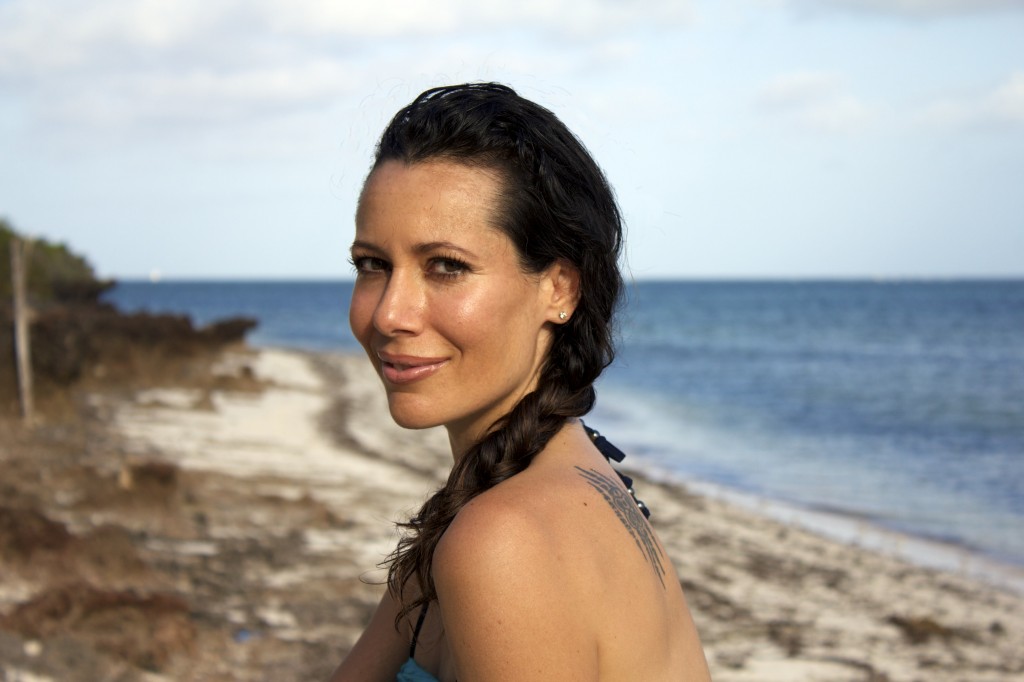 Yasmina Ykelenstam – the Low Histamine Chef in Kenya on a mission to discover new beauty treatments!