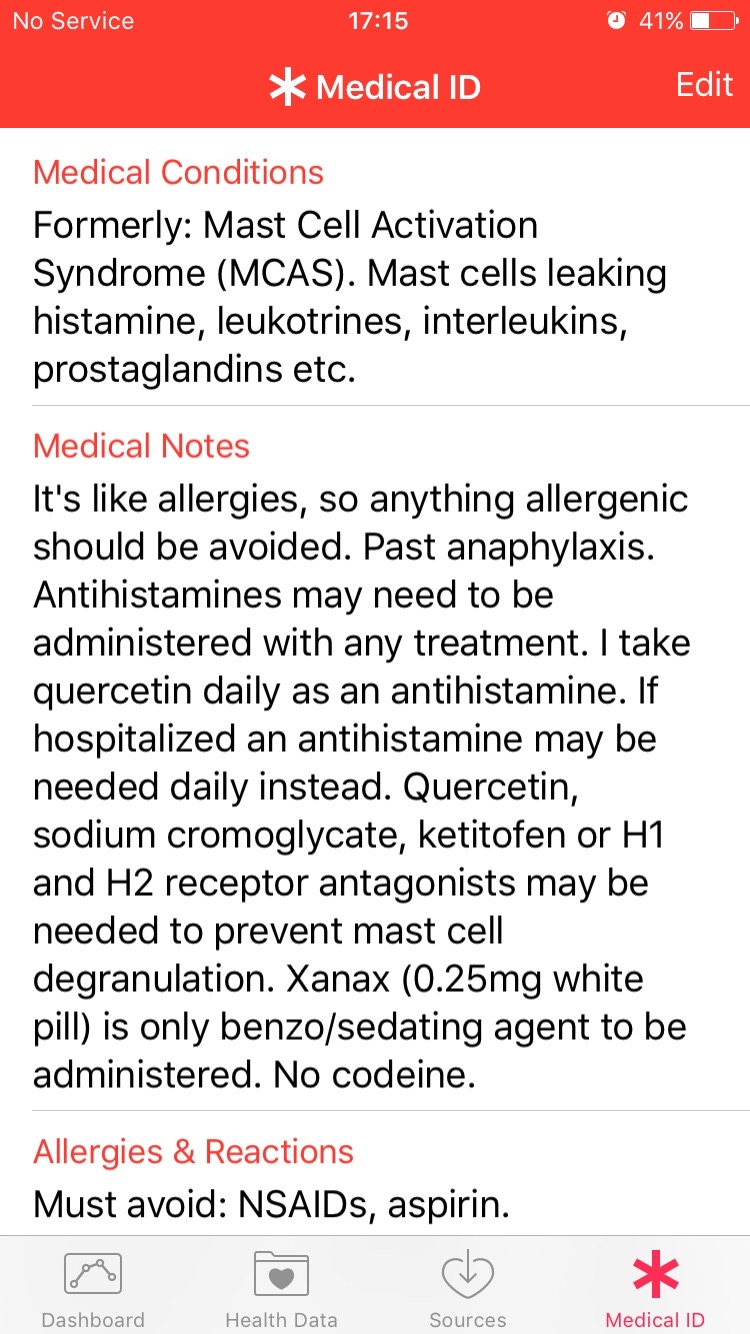 The iPhone is a lifeline to many of us, but now it could literally save your life. A free app for iPhone called HEALTH combines the reporting from all your various health tracking apps, but more importantly offers a medical ID feature. Once your medical information is entered it can be accessed without unlocking your phone.
The hope is that it will be found when medical staff try to contact your loved ones, or, if you're able to speak, you can share all your data in a heartbeat, without wasting precious breath.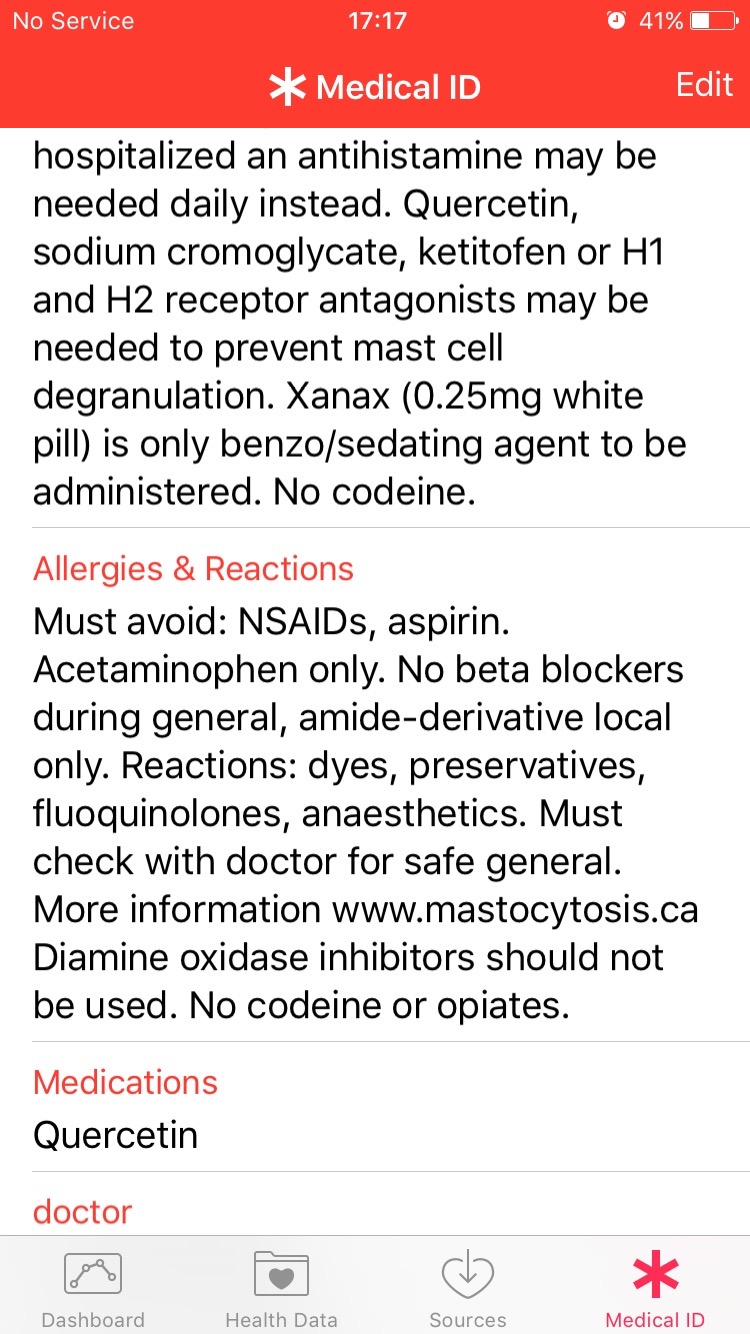 As you can see from the screenshots, you enter your medical condition, contraindicated medications, name of your doctor and friends/family. If dealing with histamine intolerance I suggest adding a website URL where they can research it.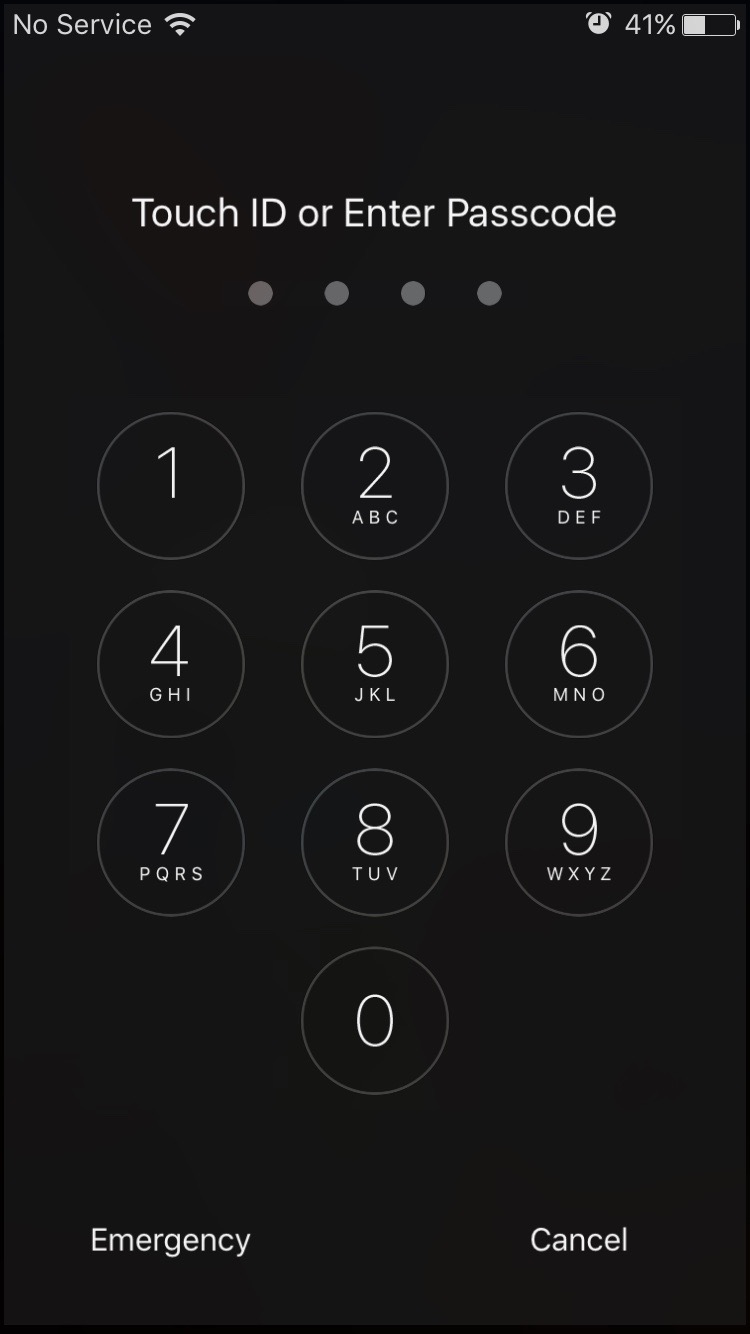 Accessing the data is simple, go to unlock the phone, press emergency in the bottom left corner, then the medical ID option will appear at the bottom.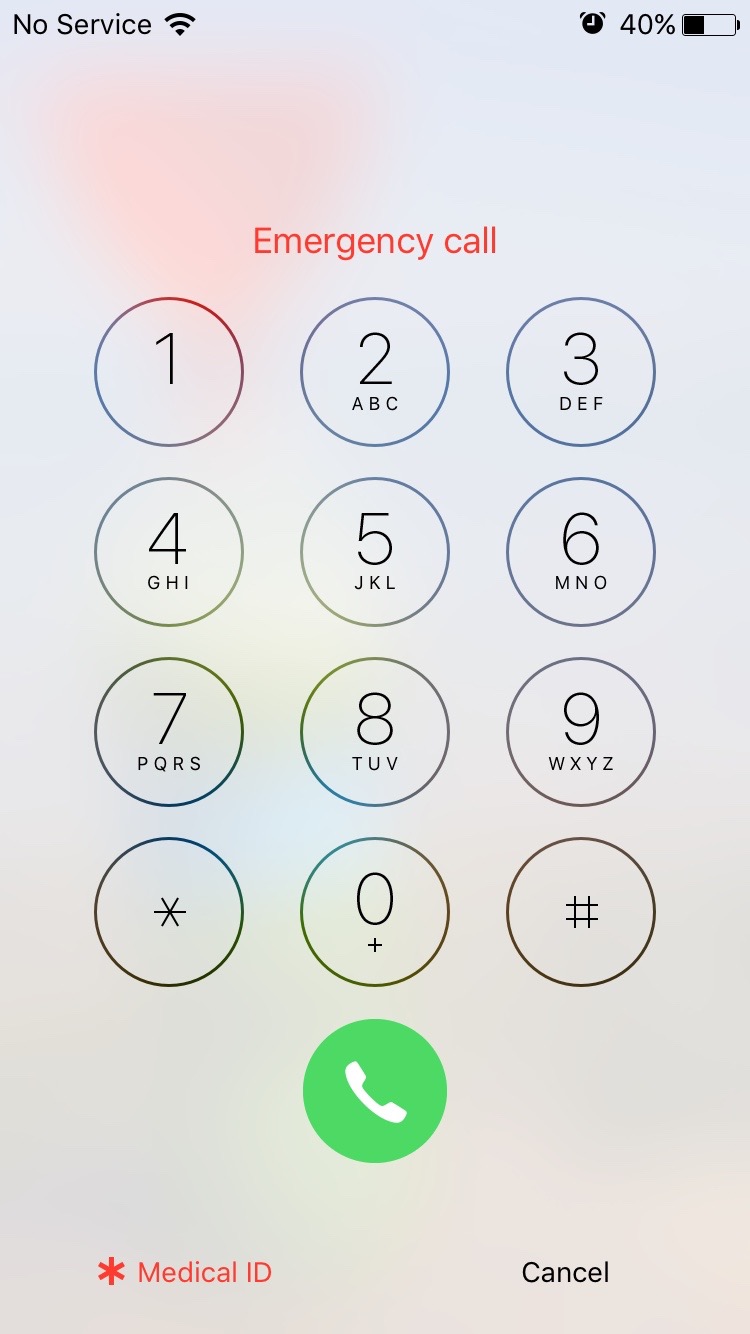 You can download the free app here.
It's finally here! Man Food – a high nutrient antihistamine and anti-inflammatory ingredient filled book geared towards guys, women who love to work out, yoga like they mean it, or just load up on healing nutrients. Features my personal shopping list of antihistamine and anti-inflammatory foods.
The Anti-cookbook and all liquid Anti-Detox Book, don't treat any conditions, but feature a plethora of the high nutrient antihistamine and anti-inflammatory ingredients that have been instrumental in helping me feed myself on a limited diet. The Anti-cookbook features a six page list of antihistamine and anti-inflammatory foods and comes in regular and Paleo.
The Low Oxalate Cookbook features antihistamine and anti-inflammatory rich recipes.
Don't miss the Low Histamine Beauty Survival Guide for non-toxic beauty tips, the skinny on histamine releasing (mast cell degranulating) beauty ingredients, antihistamine and anti-inflammatory beauty alternatives and the top brands natural brands I've found.
Take a peek at my other low histamine and antihistamine cookbooks for more high nutrient recipes