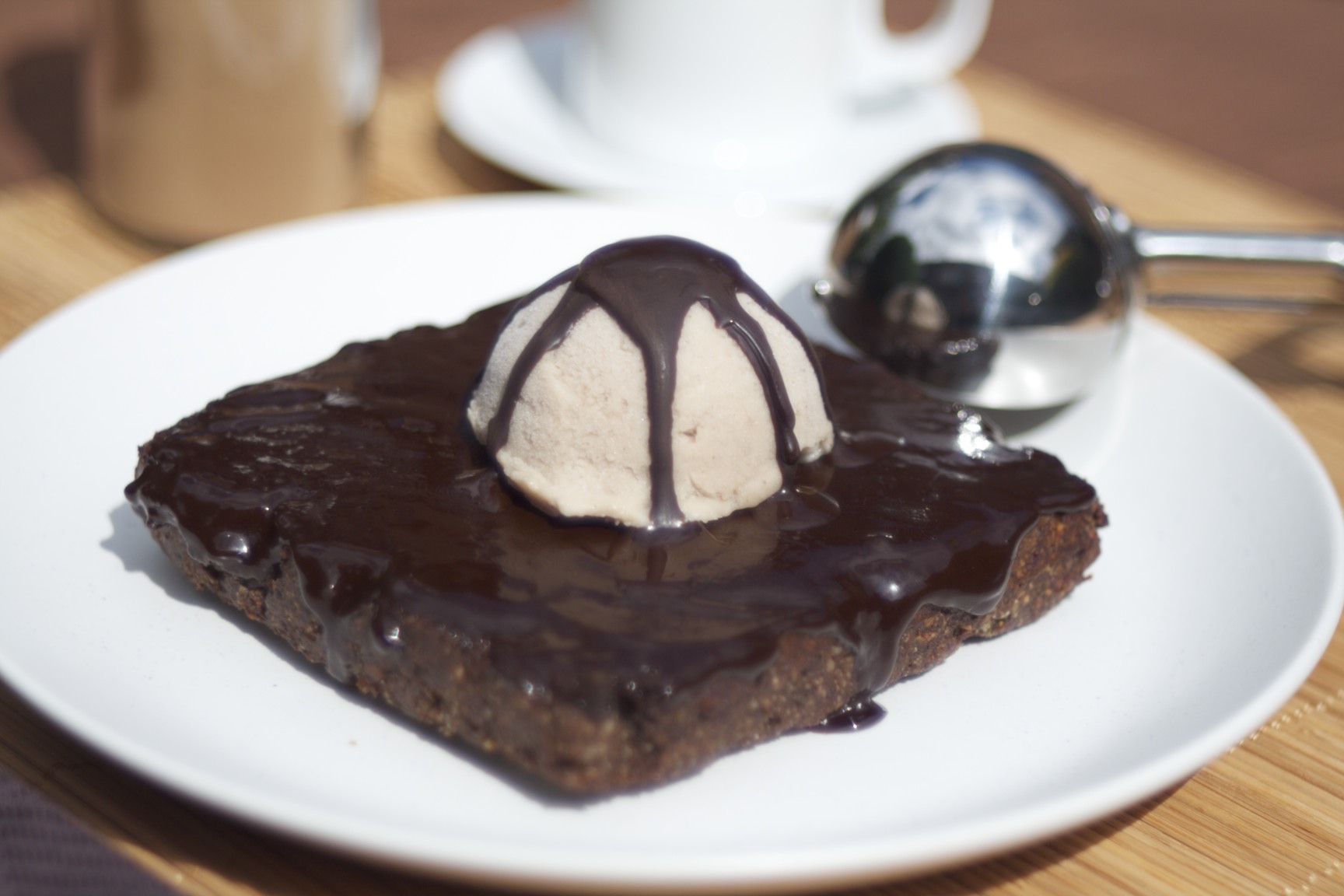 What recipe would you absolutely love to have low histamine-i-fied? Had a good think?
Please post your requests on the Facebook Page and I'll pick one to adapt. Keep in mind I'm not a miracle worker but I'm confident that I can whip up something low histamine and nutritious in its stead.
No major junk food requests please, unless you're ready for a seriously healthy alternative…I obviously don't consider dessert junk!