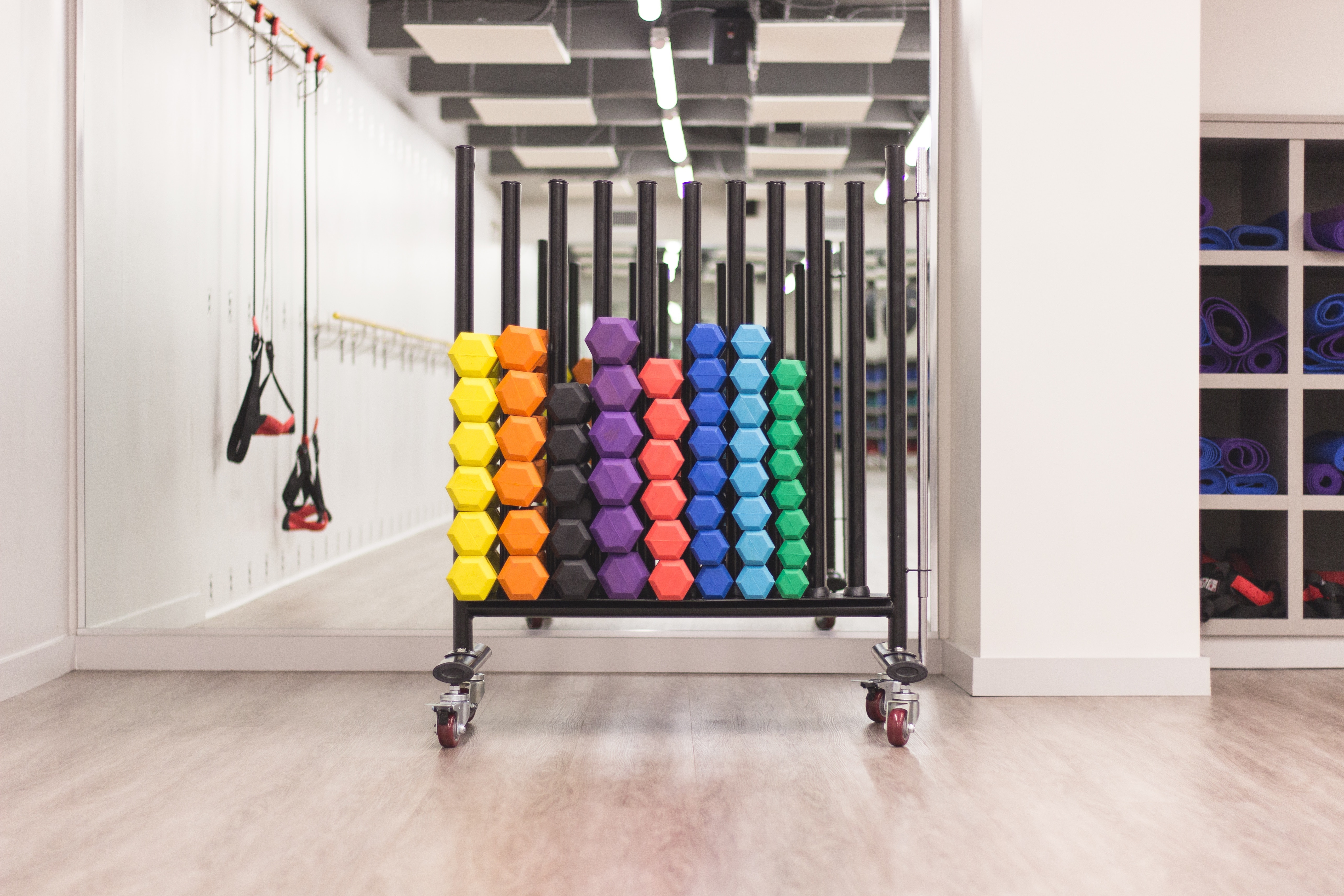 Histamine is released in the body to prevent exhaustion during times of extreme physical exertion. While depleting histamine might seem like a good thing, the rebound histamine release from mast cells could cause short or long term problems in those with pre-existing inflammation.
HISTAMINE RELEASED DURING EXERCISE
Keeps us going, preventing exhaustion
Causes stress, helping us process dangerous situations and flee
Triggers soreness, but only during certain exercises
WHAT IS HISTAMINE?
Histamine is an inflammatory agent found in the body and in foods. In the body histamine is produced by white blood cells called mast cells, which are only supposed to release histamine and other inflammation as needed for healing.
HISTAMINE IN EXERCISE
Histamine triggers exercise related soreness during aerobic exercise: like dancing, running, cardio, high intensity training.
Cardio exercise has been shown to drive up histamine levels and aggravate allergies in animal studies.
Most exercise causes some muscle damage. A study in the Journal of Strength and Conditioning confirmed that exercise causes a temporary increase in inflammation as the muscles break down during intensive work out sessions. The muscles then need to repair themselves. While a

ntihistamines can prevent the soreness, the study found that using them interferes with the building of muscle.

Delayed onset muscle soreness (DOMS) caused by strenuous exercise and triggered by histamine, is related to temporary damage to muscles, with pain peaking 24-48 hours after exercise.
Exercise styles that use your own body weight (yoga, pilates) or not too heavy gym weights, are less likely to trigger histamine depletion and subsequent inflammation.
Despite all this, exercise has significant anti-inflammatory and histamine intolerance inflammation resolving properties.
HISTAMINE IS TRIGGERED BY
Stress
Food allergies
Environmental allergens
Chemicals
Pressure
Strenuous exercise
WE DON'T STAY HISTAMINE DEPLETED FOR LONG
Histamine is involved in regulating our sleep, acts as a neurotransmitter, gets digestion going, affects our collagen production, helps us heal, and so much more.
So you can see why the body needs to keep a steady supply.
A rebound release of histamine, whether due to exercising too vigorously or by eliminating most histamine from the diet, has always been a concern of mine. Because of this, I've always advocated a gentle elimination of crappy high histamine foods, while adding foods with antihistamine and anti-inflammatory properties to empty out the histamine/inflammation bucket. Here's an exact blueprint and four week histamine reset to take the stress out of healing histamine.
HOW TO EXERCISE SAFELY WITH HISTAMINE INTOLERANCE
Keep in mind that exercise induced inflammation takes up to three days to resolve, so don't over schedule yourself.
Choose your exercise wisely: your current fitness level is important. If the exercise isn't strenuous to you, but might be to someone else, that may affect how quickly you tire, and the amount of histamine depleted and released. Pick a way of exercising that doesn't completely destroy you, but still gets you a good workout. I practice style of ashtanga yoga – very strenuous, but incorporates meditation and is naturally a type of interval training.
Stress triggers histamine, so avoid it. Pay particular attention to environment – is the studio too hot, is the teacher too shouty, the music too loud?
Quercetin: a study on men's badminton players found that this bioflavonoid (found in nearly all the foods on my 28 day histamine reset) delayed muscle exhaustion.
Always check with your doctor before starting a new exercise plan or adding any new foods.
CLICK HERE FOR A FOUR WEEK HISTAMINE RESET WITH MEAL PLANNERS, STRESS RELIEF STRATEGIES & MORE
——— REFERENCES ——–