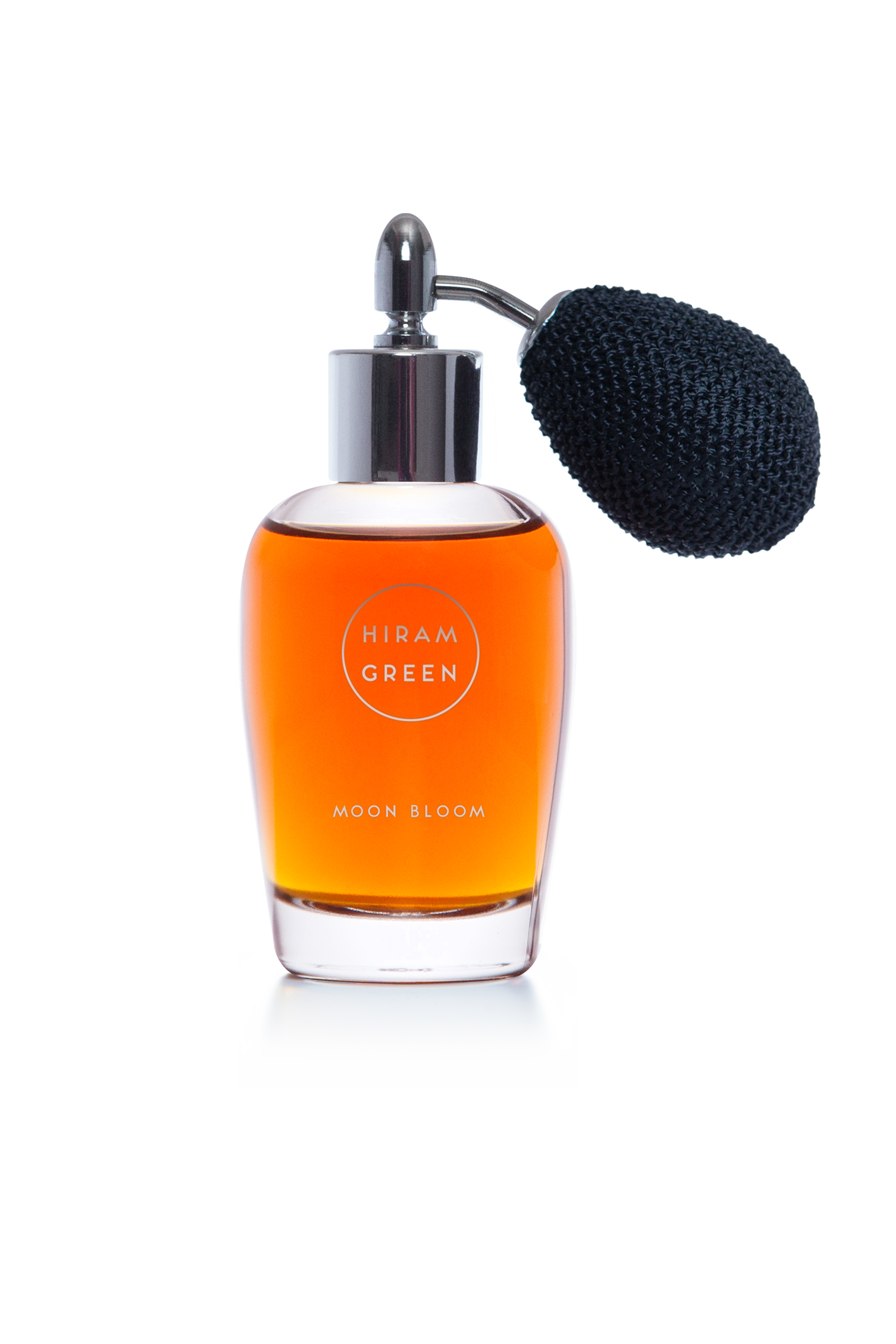 I'm in heaven. Absolute heaven. Because for the first time since 2010, I have found a non-migraine inducing perfume so gorgeous that I can no longer bear to be parted from it. And it's totally free of nasty ingredients of course. I spent my first night wearing it begging my man and friends to smell me! Such an incredible treat…
It might seem bizarre to spend time testing perfumes, make up or hair products when we have so much on our plate when dealing with histamine intolerance or mast cell activation. But when you've had the kind of life long love affair I've enjoyed with cosmetics, it's hard to shake that monkey off your back.
Enjoyed: up until the migraines, hives, something I was told was herpes all over my lips (but turned out to be a reaction to MAC lipstick), the really troubling buzzing in my fingers and dreaded brain fog.
All from my favourite cosmetic products.
It was pretty traumatic to shed my make up, nail polish, shampoo, perfume and all bath products for almost two years. I cover it all in the Low Histamine Beauty Survival Guide where I share my old coping strategies, safe make up brands, histamine raising toxic ingredients to watch out for and antihistamine and anti-inflammatory beauty products, make up and skin care routine.
Because really, how many of us don't feel just that little bit better about things when checking our handiwork in the mirror? I was often on the 5am shift at CNN in London, which basically meant stumbling wildly out of bed at 4:15am, diving into the shower and struggling to affix contact lenses to my painfully parched and traumatised eyes. At some point, around 9am, as folks on normal shifts would arrive, I would suddenly balk at my naked face and abscond to the loo, make up treasure trove in hand. 10 minutes later I would emerge, a newly minted superwoman ready to tackle the next 11 hours of my work day. (I loved my job so much I would go work in another department for free to get more assignments!).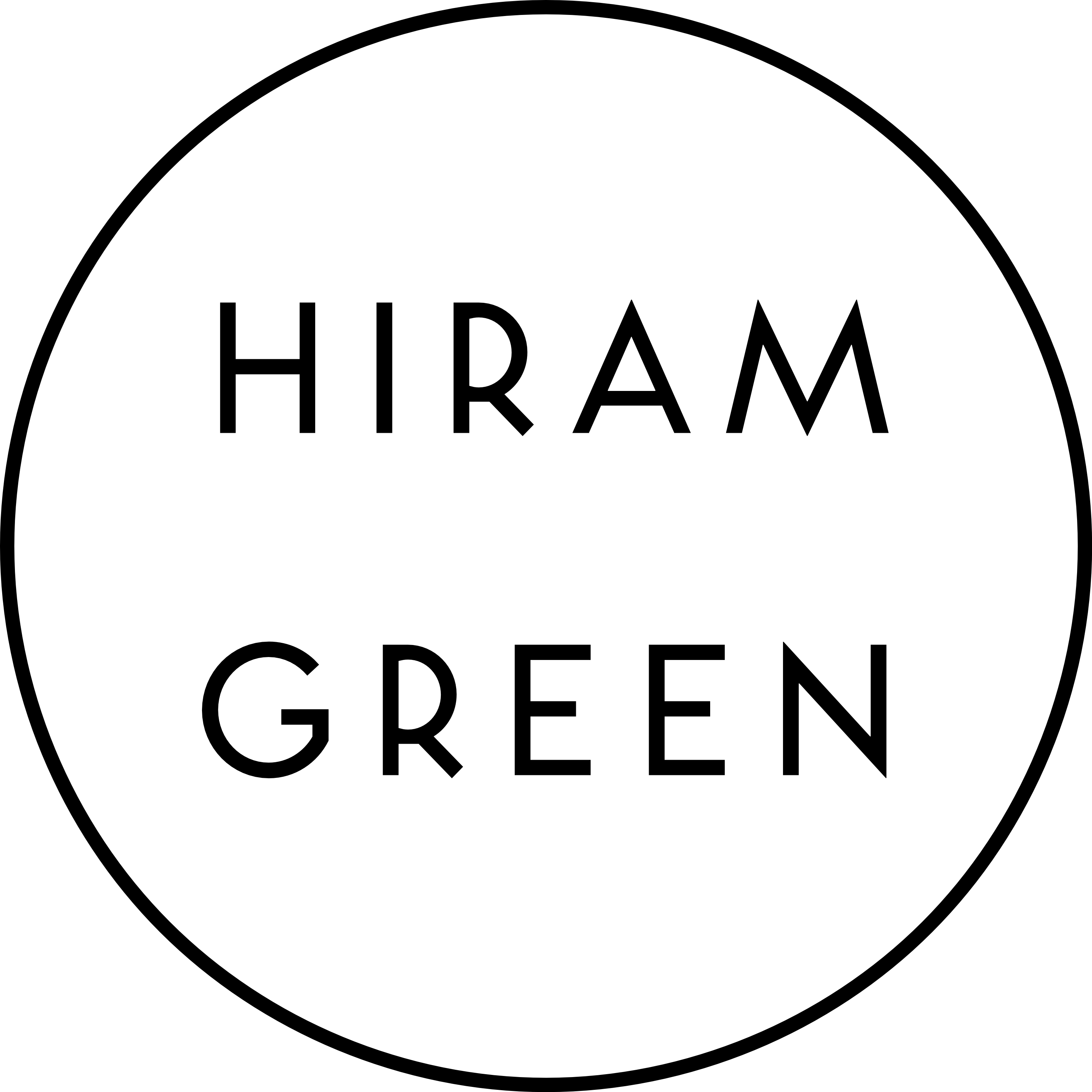 Having sampled pretty much every natural perfume on the market – some of which didn't give me a bad headache, I still couldn't bring myself to buy any. Yes, I'm fussy. I want my "perfume" to last longer than the one hour it takes for jasmine absolute essential oil to disappear without a trace and as a former avid collector of vintage perfume and bottles, I do not want to smell like a Glade plug in.
To be fair though I think most people are with me on that one.
I was so excited with the jasmine notes, lack of migraine, staying power and natural ingredients in my bottle of Hiram Green Moon Bloom, that I had to interview him for this blog. Please remember, just because it works for me doesn't mean it will for everyone. But it's a darned good place to start.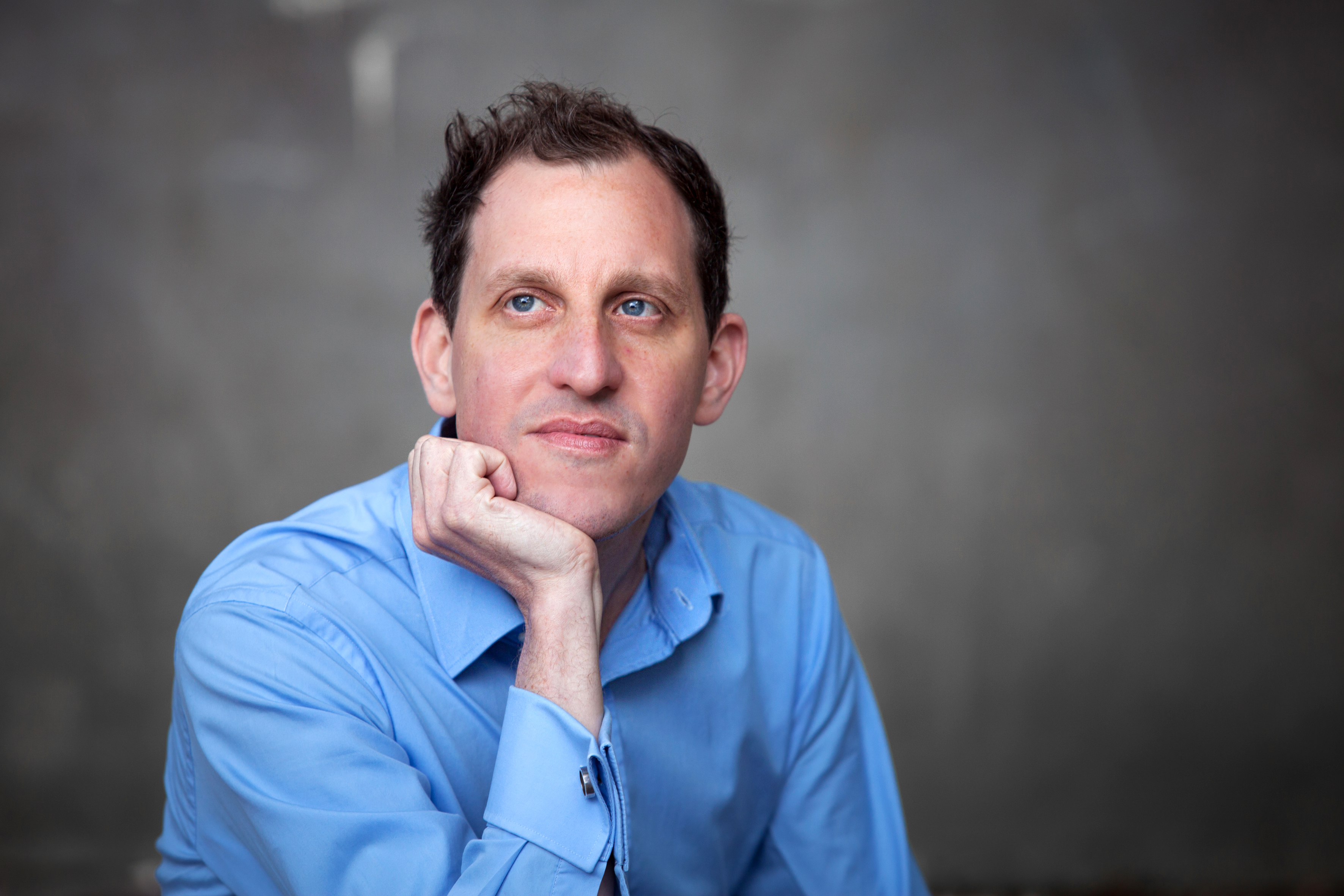 The lovely Hiram Green, healing my soul one spritz at a time
You'll find recipes full of foods with antihistamine and anti-inflammatory properties my books Anti-Recipes and The Anti-Cookbook
CLICK HERE TO CREATE YOUR OWN PERSONALISED HEALING HISTAMINE PLAN.
Yasmina: What inspired you to create your own perfume?
Hiram: I have been involved in the world of perfume for some time now. Many years ago I owned and operated a tiny perfume store in London, England called Scent Systems. Although very interested in perfume, I often develop headaches from many of the perfumes I wear, including many of the perfumes I sold at Scent Systems. I noticed that I did not develop headaches when wearing entirely natural perfumes. I then searched for entirely natural perfumes to fill my tiny store with and was hard pressed at the time to find anything suitable. I felt there was a gap in the market for sophisticated entirely natural perfumes and became inspired create my own natural perfumes. Ten years passed, a lot of experimenting, I closed Scent Systems and moved to The Netherlands where I eventually launched Hiram Green perfumes.
Yasmina: Part of my mast cell symptoms was an incredibly awful reaction to scents, especially perfume. And that's not uncommon. Are there any ingredients in commercially available perfume that we might not want absorbing into our bodies? I suppose I'm asking you to share which ingredients you choose not to use, and why you don't.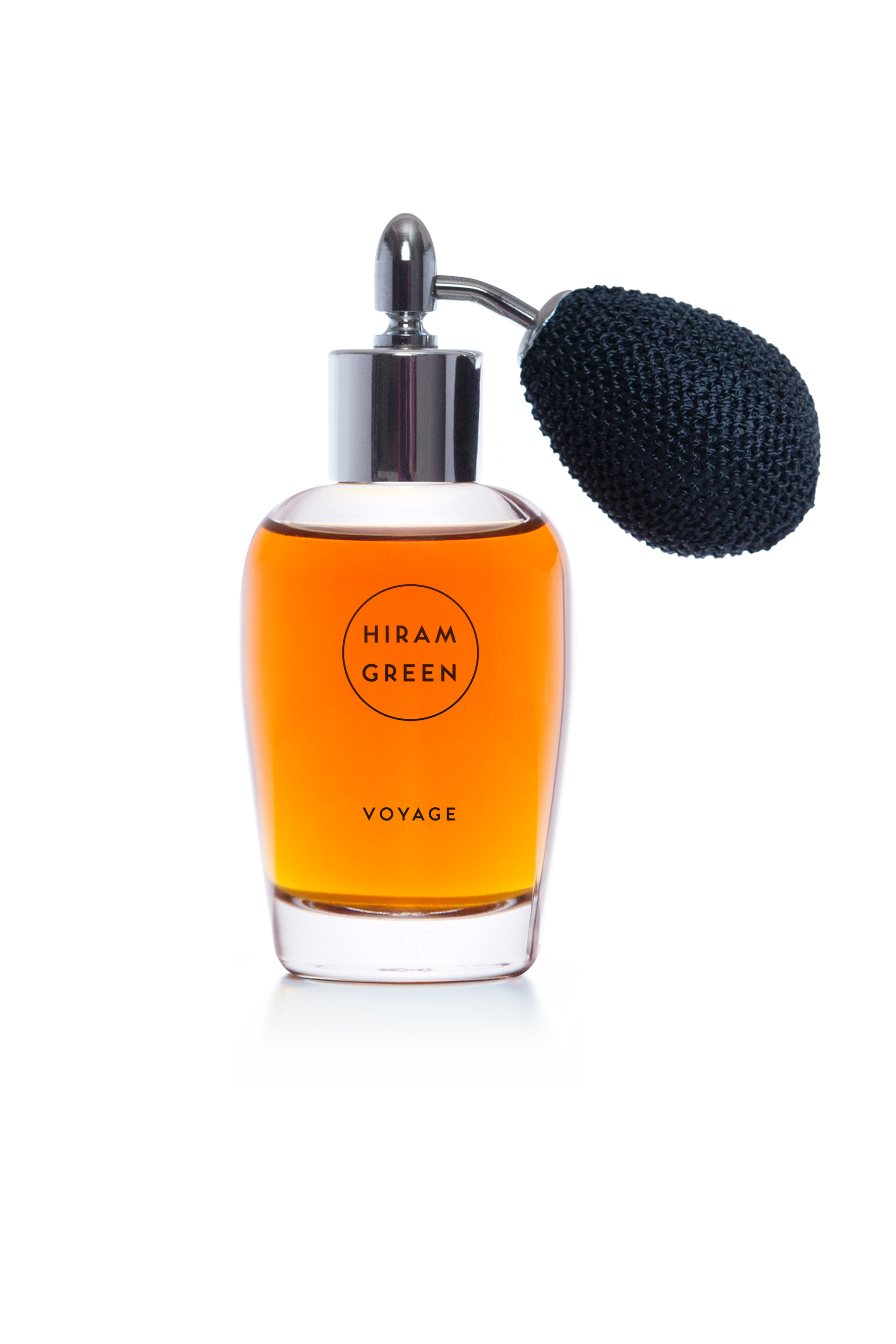 Hiram: Not many people realise that most commercially available perfumes are made primarily using synthetic ingredients. This does not necessarily mean that all synthetics ingredients are bad for you. Likewise, not all natural ingredients are good for you.
When I say synthetic ingredients, this usually means that the base of the ingredient is a by-product of the petroleum industry. It is then chemically altered to create the smell of flowers and other ingredients that we associate with perfumes. All ingredients I use are distilled from actual plants, flowers, trees, resins and so forth. It may not yet have crossed your mind, but it may be worth pointing out that although natural, I do not use any ingredients form animal origin.
To get slightly more technical, I can also say that I only use European certified natural ingredients and that the alcohol I use is certified natural and organic. I also follow the IFRA standards. This is a globally accepted risk management system for the safe use of fragrance ingredients.
To this day I am still unclear which fragrant ingredients give me headaches. Maybe it is the percentage of a certain ingredient or its combination with other ingredients that causes my headaches. Nevertheless, with whatever combination of natural fragrant ingredients, I do not develop headaches.
I am not a doctor or a scientist and therefore cannot professionally advice what ingredients to stay away from. However, since I have launched Hiram Green Perfumes I have been contacted by many people with various health issues, who previously have not been able to wear perfume, that do not have problems wearing my entirely natural perfumes. There must be sometime to be said about a natural alternative…
Yasmina: If feasible, please pair your perfumes to personality types and share a little about the scent components.
Hiram: I am not too keen on this idea, but I understand that sometimes it helps people identify with what fragrance they are most likely to enjoy. As a very simple guide, I would say that Voyage (my new limited edition fragrance) is for the soft and romantic type and is calming and warming with notes of citrus, suede, amber and vanilla. Shangri La is for the classic, outdoorsy type and is fresh and mossy with notes of citrus, flowers, vetiver and oak moss. Moon Bloom (my best seller) is a full floral fragrance that is very sensual and exotic with notes of ylang ylang, jasmine and tuberose.
Yasmina: Well…I'd like to think of myself as sensual and exotic and Moon Beam is my favourite. I'd insert an emoticon winking here but I was once a serious journalist. Lolz.
But seriously – Hiram, thanks so much for creating the first perfume to cross my path in almost six years that doesn't make me dizzy, migrainey, make me feel like I'm about to pass out. But mostly for reminding me that self confidence and an otherworldly scent are all that's needed to float through an evening feeling like a princess.
You can buy Hiram's perfumes online at his store (tax-free if shipped to the United States).
Or you can go try them out in person:
USA: Los Angeles, Brooklyn and Ohio
Europe: Austria, Netherlands, Spain, Sweden, Germany and the UK
You'll find recipes full of foods with antihistamine and anti-inflammatory properties my books Anti-Recipes and The Anti-Cookbook
CLICK HERE TO CREATE YOUR OWN PERSONALISED HEALING HISTAMINE PLAN.