For those of you who've missed it, I'm now writing regular features for the wonderful New York based Beauty & Wellbeing online magazine. Editor Clemence Von Mueffling's magazine brings together up and coming natural beauty brands, established writers and nutritionists, and much more.
My latest feature, Healthy Hair 101, covers some of my favourite hair cleansing and styling products. You can read it here.
Don't miss my others: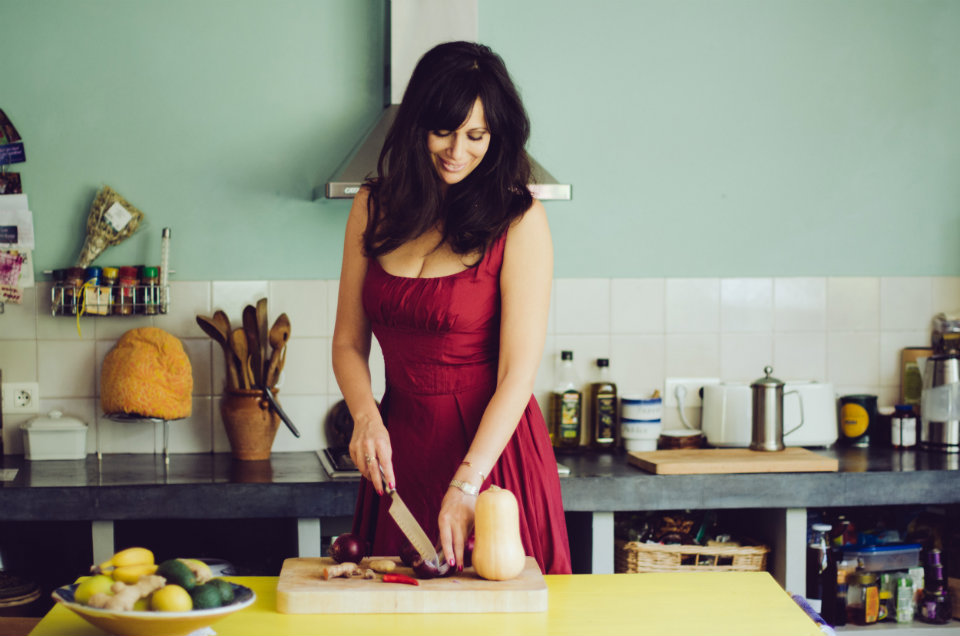 Beauty Vanity for Sensitive Skins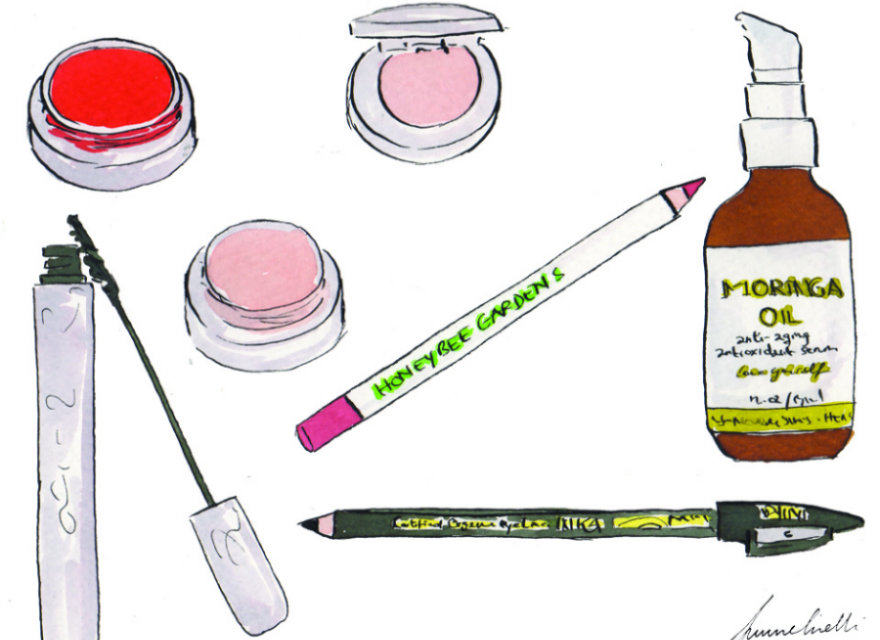 Please don't forget antihistamine, pain killing foods can still hurt us, so please always check with your doctor before adding new foods to your diet.
You'll find recipes full of foods with antihistamine and anti-inflammatory properties my books Anti-Recipes and The Anti-Cookbook
CLICK HERE TO CREATE YOUR OWN PERSONALISED HEALING HISTAMINE PLAN.