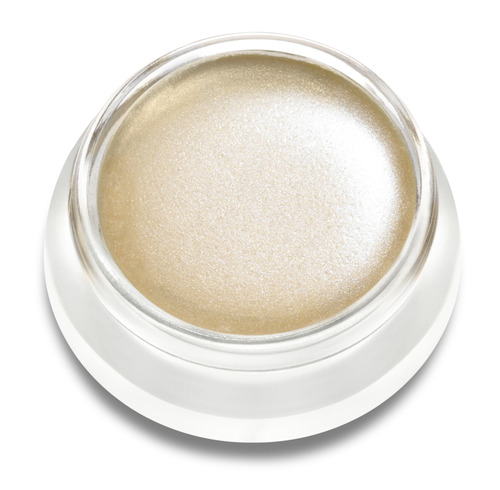 I find it a little bizarre that not many out there are talking about the impact of cosmetics. Even when following a low histamine and tyramine diet to the letter (almost impossible but can be done for short periods) I still suffered symptom flare ups. My attitude at the time was: "hey, I'm suffering so I may as well pig out". Wrong. Oh so very wrong.
Then I read this great book 'No More Dirty Looks'. It got me thinking. If 60% of what we put onto our bodies is absorbed into our bloodstream (I still can't find the science behind this claim),then why aren't I concerned about what it could be doing to my histamine, tyramine or other amine levels?
FEB 2016 UPDATE: More importantly, research soon revealed that chemicals and additives commonly found in most cosmetics and bath products (even the supposedly natural/organic ones) have been shown to trigger histamine release, mast cell activation and cause other immune and endocrine dysfunction. Thankfully I'm now ok with most truly organic and raw beauty products (like the RMS beauty product pictured above), as long as they're not heavily perfumed.
CLICK HERE TO LEARN HOW I CONQUERED BEAUTY PRODUCT REACTIONS AND HOW TO CREATE YOUR OWN PERSONALISED HISTAMINE BALANCED DIET AND HEALING PLAN.
Here's a few steps to detox your beauty routine…there's a video where I share my favourite products in a little beauty make over.
FEB 2016 UPDATE: I've started dipping my toothbrush in non corn xylitol which is wonderful at preventing tooth decay.
5. Embrace natural brands.
Rose Marie Swift (RMS Beauty) is my hero! A trailblazing make up artist to the world's supermodels (including Giselle Bundchen) who sufferers from chemical sensitivity. Her make up has 4-6 ingredients, mostly raw organic. They double up as moisturiser and make up. Does not raise my histamine or drive my immune system into a frenzy. I do have to stick to the light/nude colours which I love anyway. Reds (carmine) make my lips and eyes swell horribly. I also love my latest discovery Mineral Fusion for eyeliner and Hemp Organics for lipstick. You can find both of those brands at any Whole Foods in the States but not in the UK.
FEN 2016 UPDATE: check out my make up tutorial here…I share my favourite 100% pure products in it.