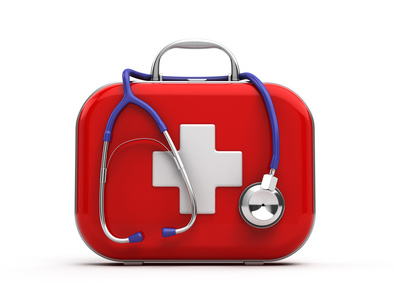 Today I'm off to see the UK's only/best mastocytosis specialist. The reason is simple – I want to know exactly what I'm dealing with. Thing is, I don't suffer like I used to. In fact, it's almost a distant memory, so right or wrong, I decided show him some of what I used to go through before changing my diet. In short, I went off the grid these last few days.
My 3 day "cheat"
4 slices home made organic wheat bread (with yeast)

8 tbsp agave

1 raw chocolate bar (home made)

1/4 raw chocolate cake (avocado/agave)

8 tbsp sugar free all natural marmalade

1 orange

3 shots of alcohol

1 pack plantain chips (organic)

1/2 box organic cornflakes (2 ingredients – corn and salt)

whole wheat pasta

8 tomatoes
The fallout
Rash around my mouth

Rash on my face and chest (brownish)

Breathlessness

Palpitations

Insomnia/extreme tiredness

Stomach bloating (can't zip up my trousers – I look 6 months preggers), IBS symptoms

Joint pain

Feeling like I'm getting the flu

Feeling of electricity running through my body

Zapping in my fingers and toes

Itching all over

Severe anxiety
I really didn't need any proof that the high nutrient, low histamine approach works but I'm horrified by how I feel. In my case, probably because I'm not on antihistamines, the slight deviation from my histamine intolerance diet has me feeling like crap. I cannot imagine how some with histamine disorders continue to eat a "normal" diet and NOT go into shock. I know I was – frequently. I just cannot bring myself to take antihistamines just so I can eat more of the foods that make me feel like this. While I completely understand that food is not the root cause of what's happening with me, for better or worse, my body is begging me to treat it right diet-wise. I'm all ears. I will spend the next 3-4 weeks fixing what I have spent 3 days undoing. I would much rather live the next 20 years drinking nothing but vegetable juice rather than suffer like I used to. It's just not worth it. There's a whole world of experience beyond the (unhealthy) dinner plate…and I plan on enjoying every last minute of it.
How? By continuing my low histamine, high nutrient diet. Check out my recipe books for some inspiration.